Are you ready to make the best out of your time abroad?
You live abroad as an expatriate professional, solopreneur, global nomad or expat spouse. And deep inside yourself you feel that
Your time abroad has special opportunities waiting for you…
That can change you into a successful global player…
Who navigates securely in culturally diverse situations and
Lives a life full of passion, satisfaction and happiness.
Just like you´ve ever dreamt of…
Without all the confusion, worries and stress that life in different countries brings along…
But with lightness, positive energy and the right flow.
But somehow things abroad are not as easy as you expected. You struggle with adjusting to a new environment and are caught in small or big everyday cultural problems. You were good at your job at home but cannot live up to your earlier success. You also feel out of balance and miss your inner peace.
That what you need is the right mindset, support and good energy flow.
The right mindset makes you to not only overcome struggles. It also helps to design the life abroad you love, to live it with passion and to gain success and satisfaction. In short: positive energy.
Do you want to have more fun, success and happiness while living and working abroad?
Learn how to develop a global mindset that brings you success and supports your career.
Have the right techniques and strategies on hand that make it easy to navigate in whatever foreign situation.
Realize how you can unfold your potential and benefit from your talents when living abroad.
Get the tools that help you to create happiness and satisfaction also in difficult environments.
Learn how to keep the balance within yourself and also to your cultural and natural environment.
Just imagine…
You are successful in your job or mission abroad.
You connect easily to and work successfully with people from all over the world.
You navigate naturally in a variety of culturally diverse settings – both in business and private.
You become well aware of the person you are and what you are able to achieve.
You stop lamenting about how hard life is in a different country.
You turn into a creative global player (instead of a passive victim of circumstances).
You develop global survival skills and know how you can use them for your goals.
You are winged by positive body and mind energies.
You feel well connected to yourself, to other people, to nature and your environment.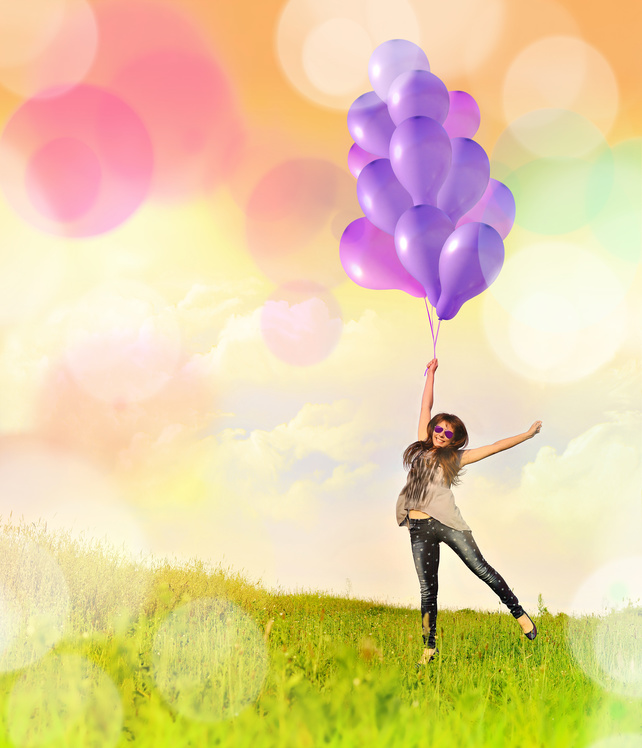 If you decide to work with me, I show you how to
Communicate successfully across cultural borders
Gain clarity in confusing, ambiguous and complex situations
Adapt and adjust easily to foreign environments
Create a social network that suits to your life abroad

Deal with frustration and stress

Make your brain fit for dealing with changes and challenges

Break down mental barriers and destructive beliefs that hold you back from success and joy

Live in line with your natural and cultural environment
Listen to your intuition even in foreign and confusing situations
Find inspiration by your unique global life